Rapid Response COVID-19 Antigen Rapid Test Cassette – At Home Demonstration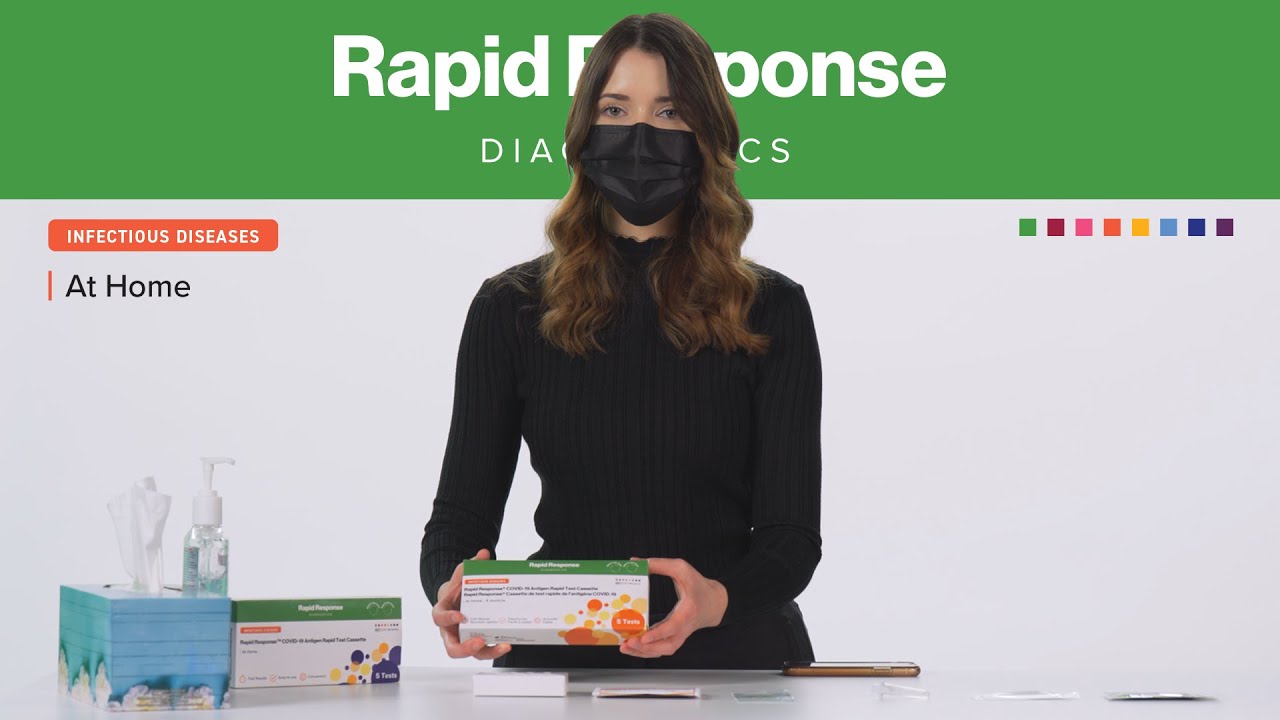 What We Do
Based in Ontario, Canada, BTNX is a biotechnology company with an international reputation for excellence earned through consistently delivering value and quality over its 21 years in business as a Canadian Manufacturer of diagnostic products. Under the Rapid Response® brand, BTNX offers a comprehensive range of rapid point-of-care diagnostic tests used in over 135 countries and counting!
Our Catalog
Accurate
Our tests have a proven track record of high sensitivity and specificity validated across multiple studies.
Our Catalog
Trusted by Healthcare Professionals
Rapid Response® products provide are trusted in laboratories, physicians' offices, hospitals and clinics worldwide.
Our Catalog
Easy-to-Use
Designed with the end-user in mind: our tests are easy to administer and interpret, with many of the products in our catalogue following similar testing procedures.
Our Catalog